Husband and wife team, Jimmy Everett and Ilia Gonzalez, spent most of their careers in fine dining restaurants in NYC and further perfected their craft in Hong Kong and Los Angeles; eventually dropping their anchor in Jimmy's hometown – South Florida.
In early 2017 they found the perfect location to bring their concept to life. They decided to partner with Freddy Schwenk, a Boynton Beach native with extensive experience creating and overseeing award winning cocktail programs in both Nashville and South Florida.The three came together to create their idea of the dream neighborhood spot: Driftwood. Join us for fresh and locally sourced food, handcrafted cocktails and a fun, welcoming atmosphere that is perfect for any occasion.
Jimmy Everett was born and raised in Lake Worth, Fl. His first restaurant job was at Atlantis Country Club when he was 15 years old. After high school, He moved to New York to attend the Culinary Institute of America. He trained in some of NYC's top restaurants before leading kitchens in Hong Kong, Los Angeles and Ft lauderdale. Driftwood was born from the experiences, ideas and passions that Jimmy and Ilia gained on their Journey.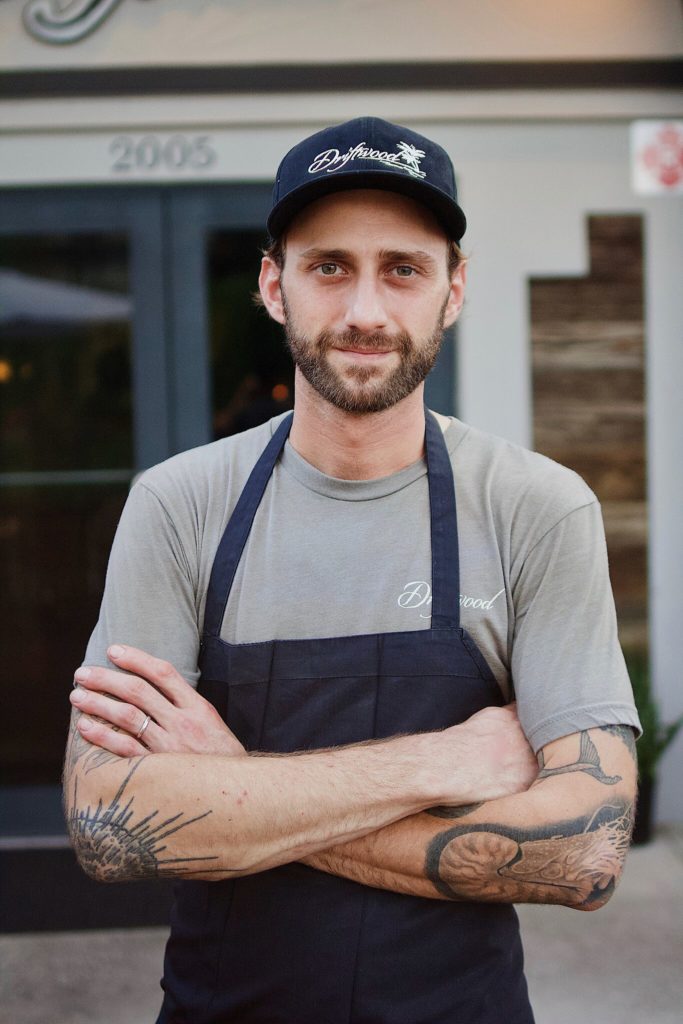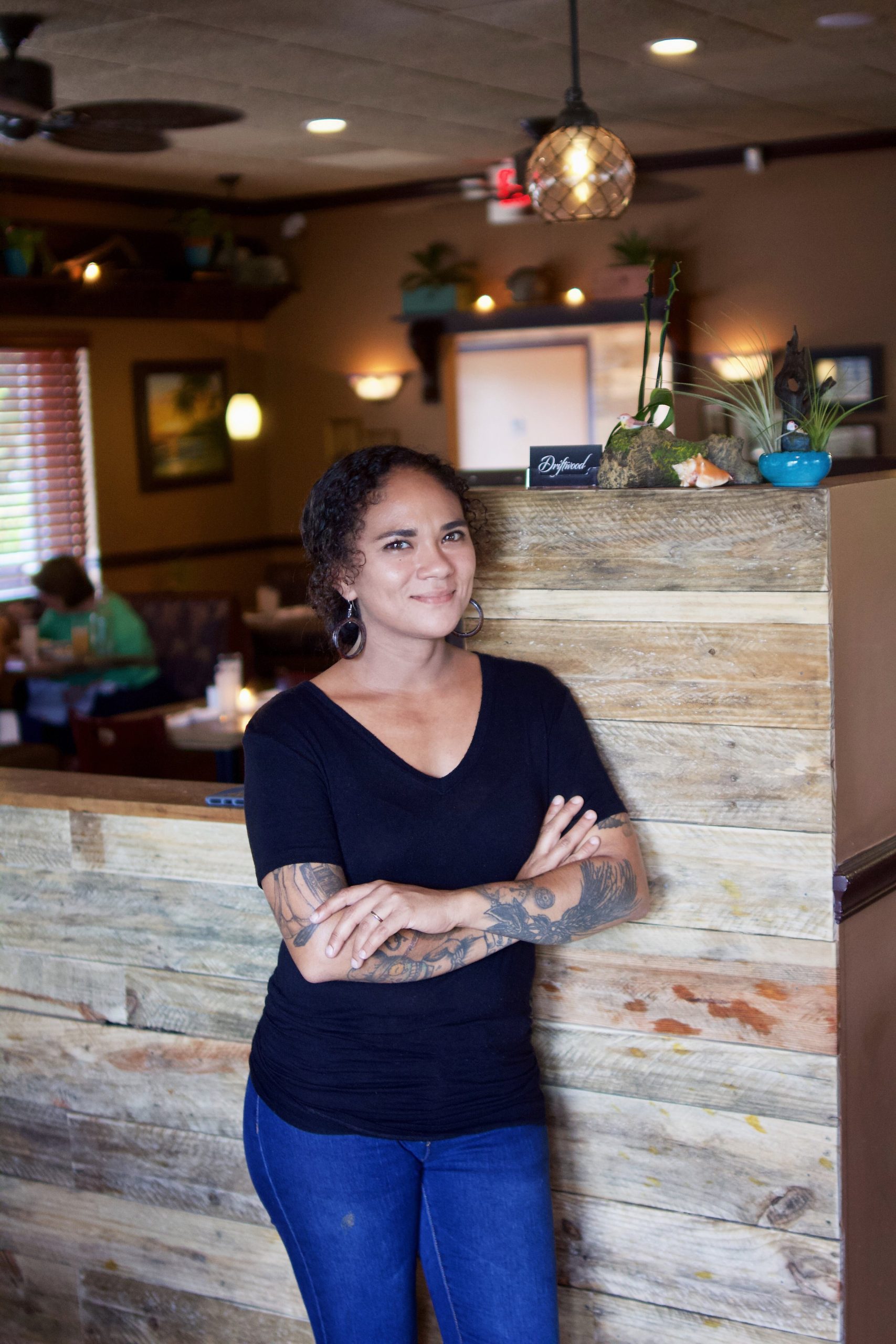 Ilia Gonzalez started her career in the busy tourist town of San Juan, Puerto Rico. After developing a passion for the industry, she pursued an education in Culinary Arts, graduating from The French Culinary Institute in NYC. During and after culinary school, she managed several locations for a high volume restaurant group. Looking to get into the kitchen, she spent the next few years dedicated to a small, innovative restaurant group in which she took part in organizing and expediting events on and offsite, combining the experience from both FOH and BOH. She later moved in to different ventures as a private chef, menu consultant and private dining coordinator. Throughout her time in NYC, she developed her approach to outstanding guest service which she was able to put into practice as she traveled and worked in Hong Kong, Los Angeles and now Driftwood.
Boynton Beach native, Freddy Schwenk has over 15 years in the hospitality business. He has developed a passion for craft cocktails, innovation and quality. Freddy's career has brought him to create and oversee award winning craft cocktail programs in Nashville and South Florida. Some of his more notable accolades include the 2015 Eater Bartender of the Year and Thrillist 2016 Top Bartenders to look for. Currently he owns and operates several ventures in Nashville, including Geist, Flamingo Cocktail Club, Exile, Bless Yer Heart  and No Hard Feelings Bar.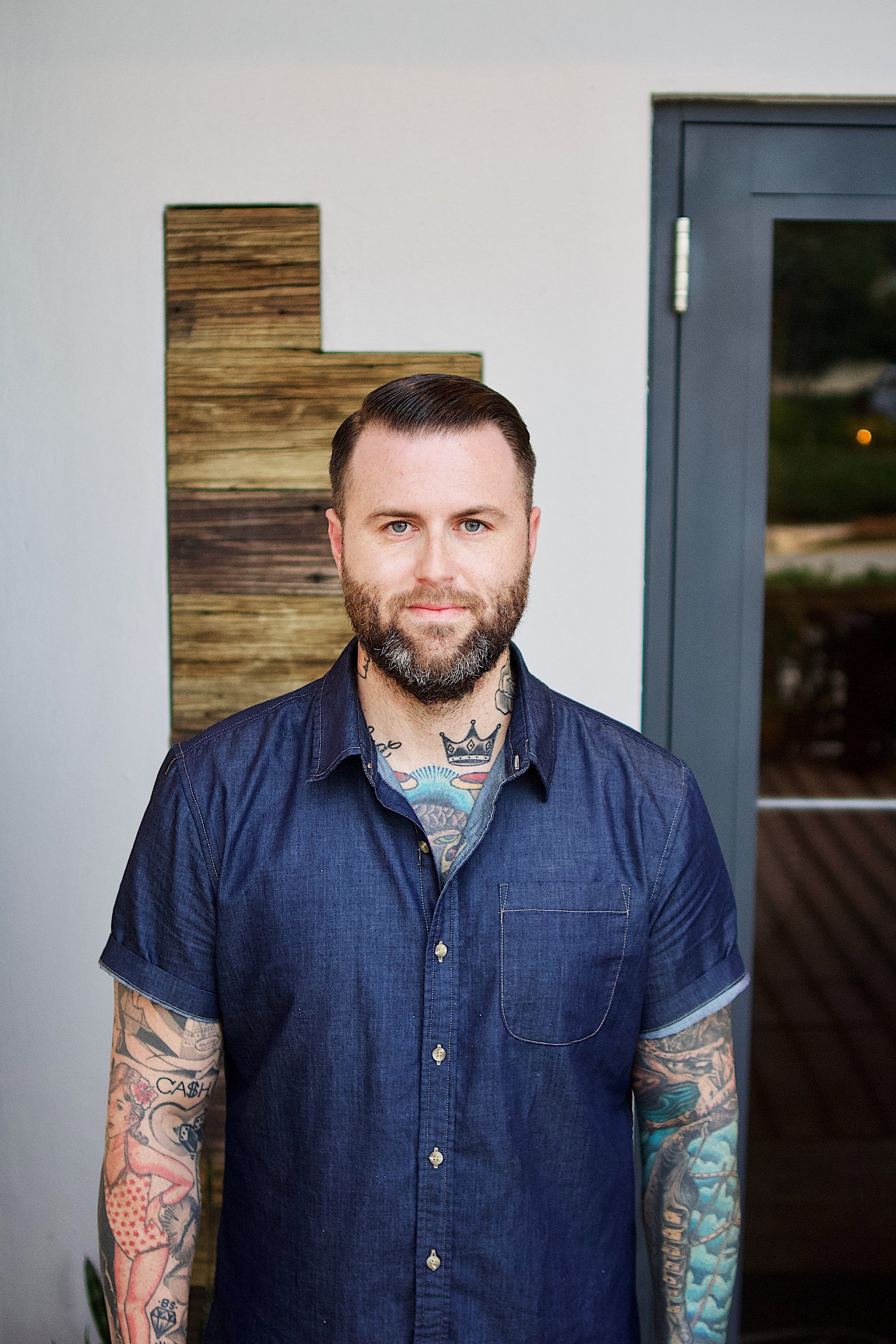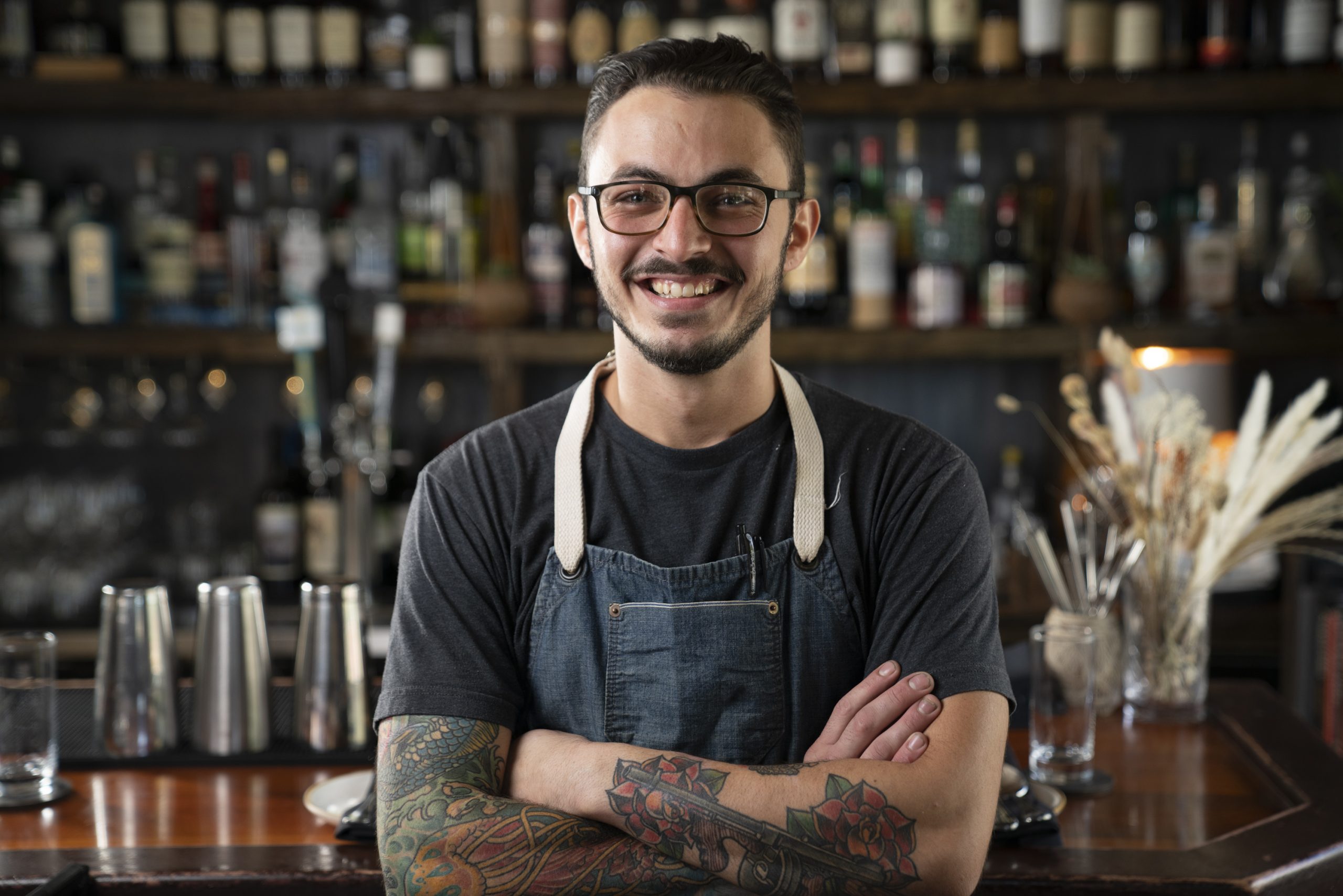 Tommy's passion for cooking came at a young age. His earliest food memories are with his father making old family recipes and preparing freshly caught fish. In high school, he worked as a cook at a local Greek restaurant while also competing with his high schools Prostart Culinary program. After graduation, he traveled around South Florida learning from the best chefs and restaurants he could find. While at Kuro in the Hard Rock Hotel and Casino, he worked his way through every station to become sous chef. He later joined the teams at Valentino and One Door East in Ft. Lauderdale where he managed two separate kitchen teams. 
In 2020, Tommy joined the Driftwood team as the kitchen was in the midst of navigating through the early stages of the covid 19 pandemic. Starting as sous chef, he quickly worked his way to leading the kitchen as Chef de Cuisine and partner. 
Leo's journey in the hospitality industry started in 2008 after serving in the United States Marine Corps. His formal training began at the Institute of Culinary Education in New York City. Upon graduating, he secured his first cooking job at Kittichai in SoHo. This experience provided him with the knowledge and networks to jumpstart his career. 
During his time in New York, Leo worked his way through many of the top fine dining restaurants, most notably Blue Hill at Stone Barns. Under the guidance of Chef Dan Barber, Leo gained the understanding and ethos of agriculture and sustainable cooking. During his four year tenure there, he worked many positions including the role as Lead Chef Runner which was created for him. This position gave him the opportunity to engage and interact with guests, which he quickly developed a passion for. 
In 2019, after leading a kitchen in the Hamptons as Executive Chef, Leo joined the Driftwood team. Starting off in the kitchen, he was able to get a full understanding of the thoughts and processes that go into building both the menu as well as a strong team. He eventually transitioned to the front of house, learning all the different roles before leading the team as the general manager.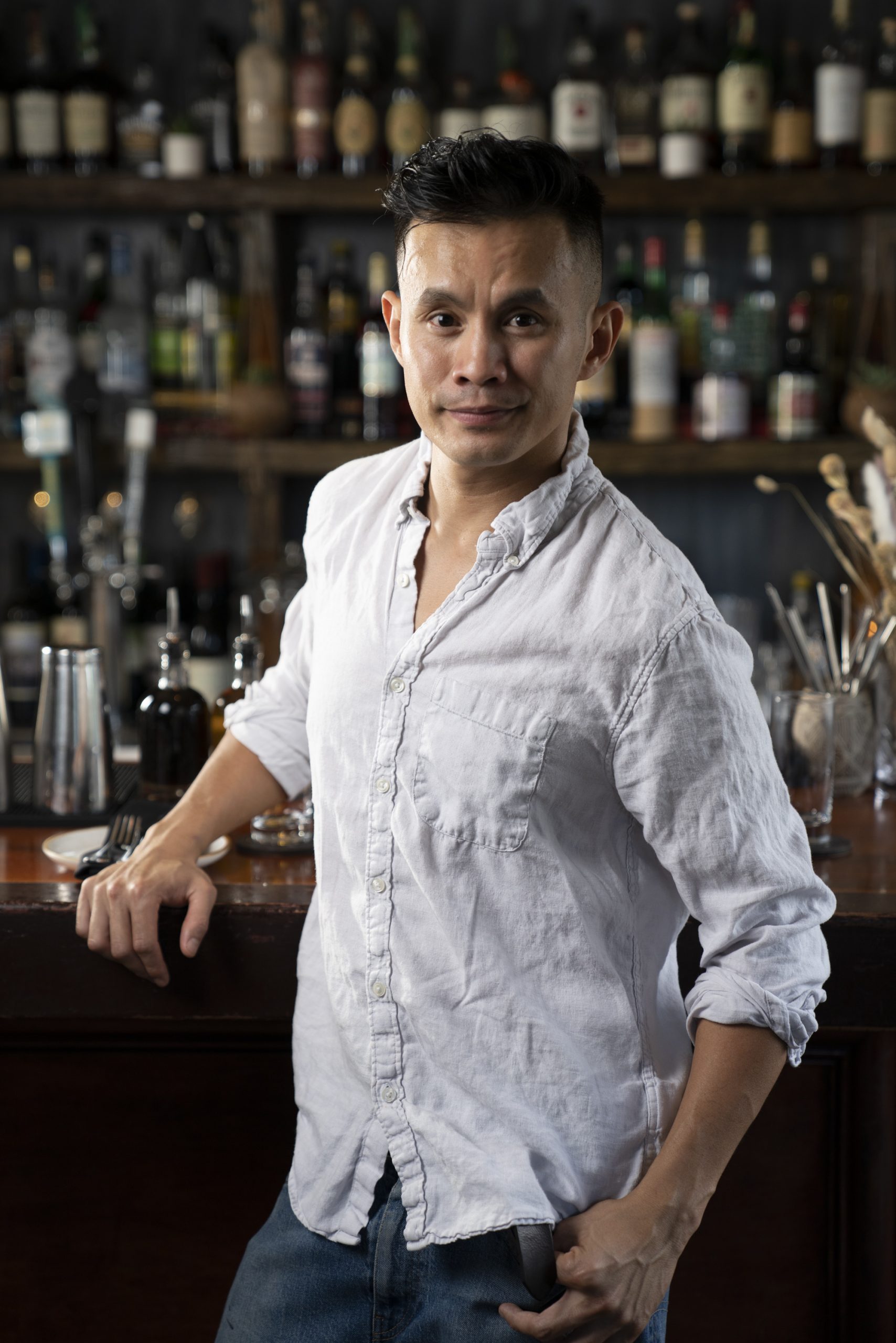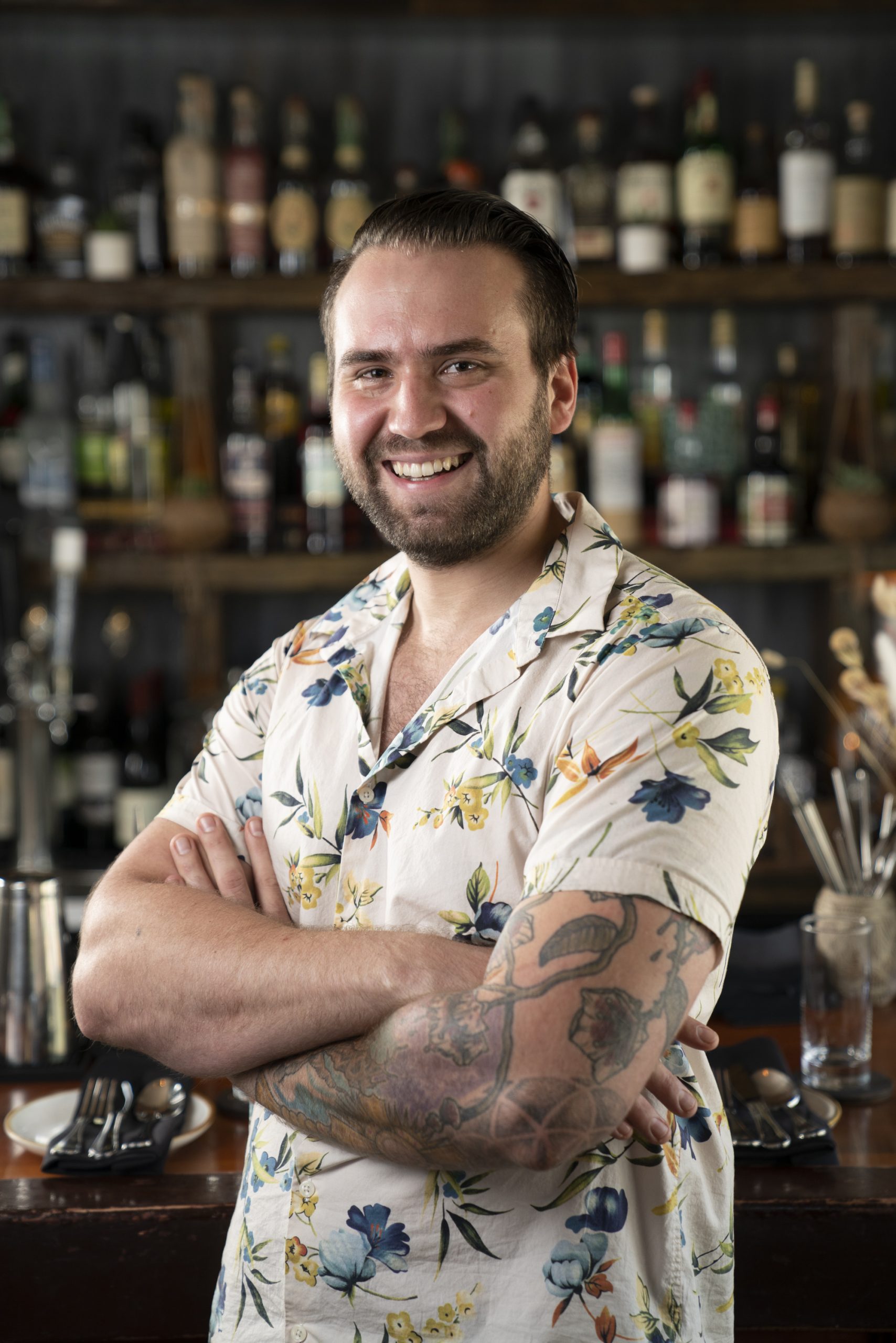 Joey's venture into the hospitality industry began with the opening of Driftwood. While running food and bar backing, he grew a great interest and passion for the industry. After moving out of state to be with family, Joey began bartending in Williamsport, Pennsylvania. However home called him back to Boynton Beach to bartend at his favorite restaurant. 
Joey's favorite part of the job is connecting with locals and of course, finding fun ways to mix fresh ingredients and new flavors with quality spirits.